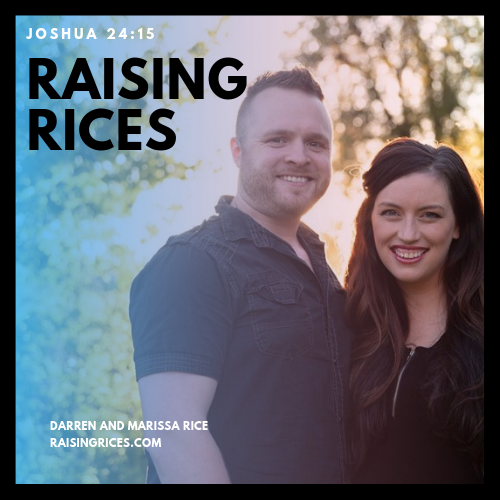 Welcome to Wisdom Wednesday! This is a great chance for us to encourage each other towards raising households that serve the LORD! On Wednesday Darren and I like to provide tips and ideas to help level up your household. Join us today as we chat about one idea!
Make sure to join us on Mondays as we are working through the 52 questions and answer to our Christian Faith. We are working through the New City Catechism and super excited to create a foundation for our households to be a strong faith on! Join us Mondays!
And as always head over to RaisingRices.com for more encouragement!