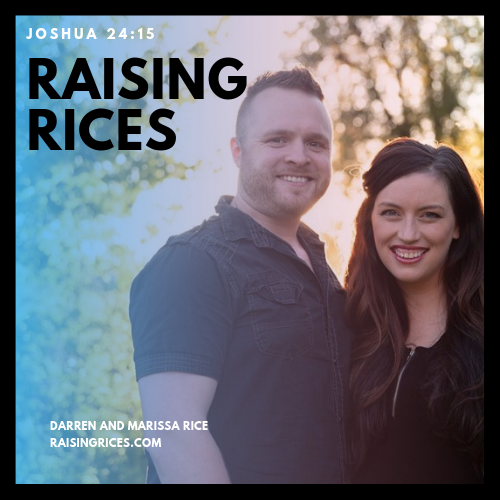 We are so excited to share with you here on Wisdom Wednesday some ideas and way to serve our households better for God's Glory! Join us as we weekly find ways to "level-up" our households.
And join us on Mondays when we cover Foundation Truths for our Christian faith and how to be teaching and talking about these in our households.
Raising Households That Serve The LORD!