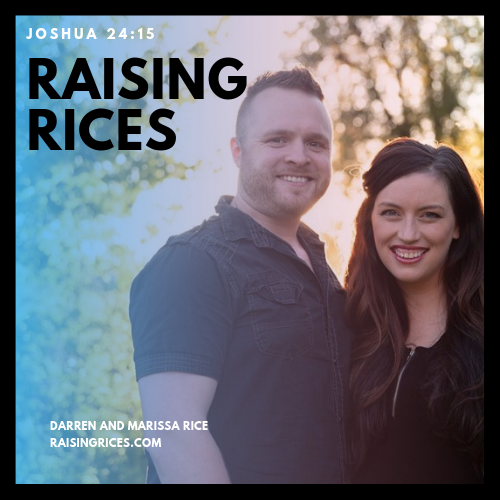 Hey RaisingRices community we are so glad to be with you today as we dive into a way to "level-up" our households on Wisdom Wednesday! We are passionate about embracing the verse Josh 24:15 as we daily work on raising households that serve the LORD!
For more encouragement check out RaisingRices.com
MAKE SURE YOU STOP BACK BY ON MONDAY!!!! Motivational Monday! This is a time where we dive into the truths of the Christian Faith, the FOUNDATIONAL TRUTHS!!!! We find ways to get the truth into our conversations and practices throughout the week!!! See You then!!!!