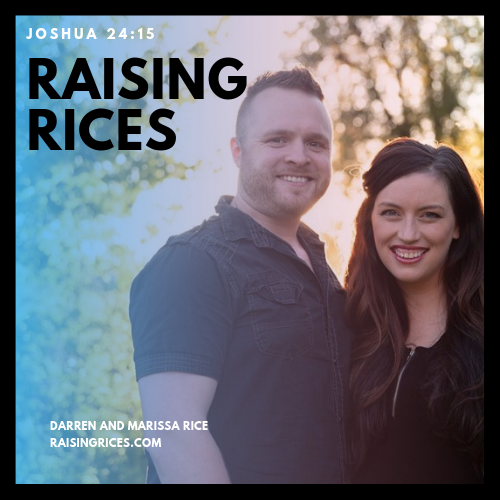 EVERY WEDNESDAY
Join us on Wisdom Wednesdays as we provide bite size wisdoms that help each family LEVEL up.
For More Encouragement Head Over to www.RaisingRices.com  
Join us for Motivational Monday's where we are going through 52 Catechisms of the Christian Faith and ways to learn them as a family. See you there!