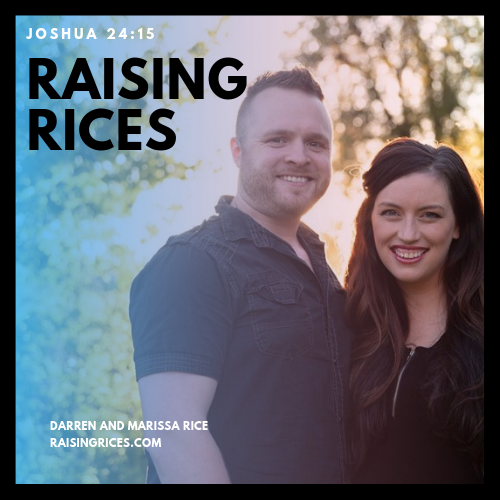 Darren and I feel so strongly that we are called to love and disciple ALL ages. Join us today while we talk about the importance of the fight against ageism.
For More Encouragement head over to RaisingRices.com
Make sure to stop back by on Wednesday for our Wisdom Wednesday podcast where we talk about tips and ideas to help "level-up" you families!
Mission: Raising households that Serve the LORD!!