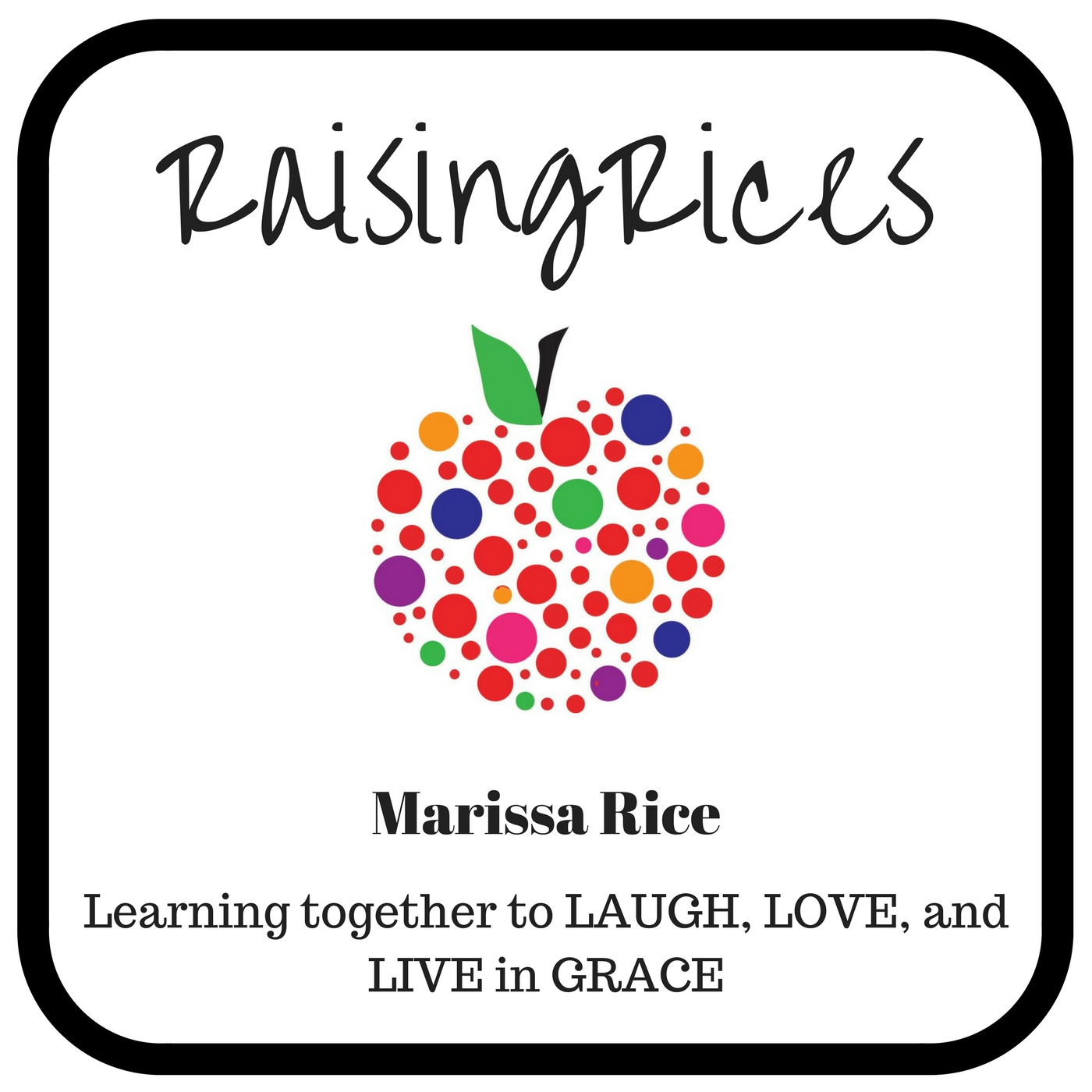 Episode #13 - Tips and Trickers for Bringing Your Toddlers to Restaurants 
Ever feel crazy at a restaurant with toddlers? WHO HASN'T! But, we have found some helpful tips and tricks to allow for a more enjoyable restaurant experience! I think you will be encouraged! 
For more encourgaments check out RAISINGRICES.COM!